Hello, my name is Masami.
I've been posting videos from my bicycle ride on YouTube channel; Masami on bicycle for over a year now.
And now I start this blog to share some bicycle tips and hacks.
Let me start with my self introduction.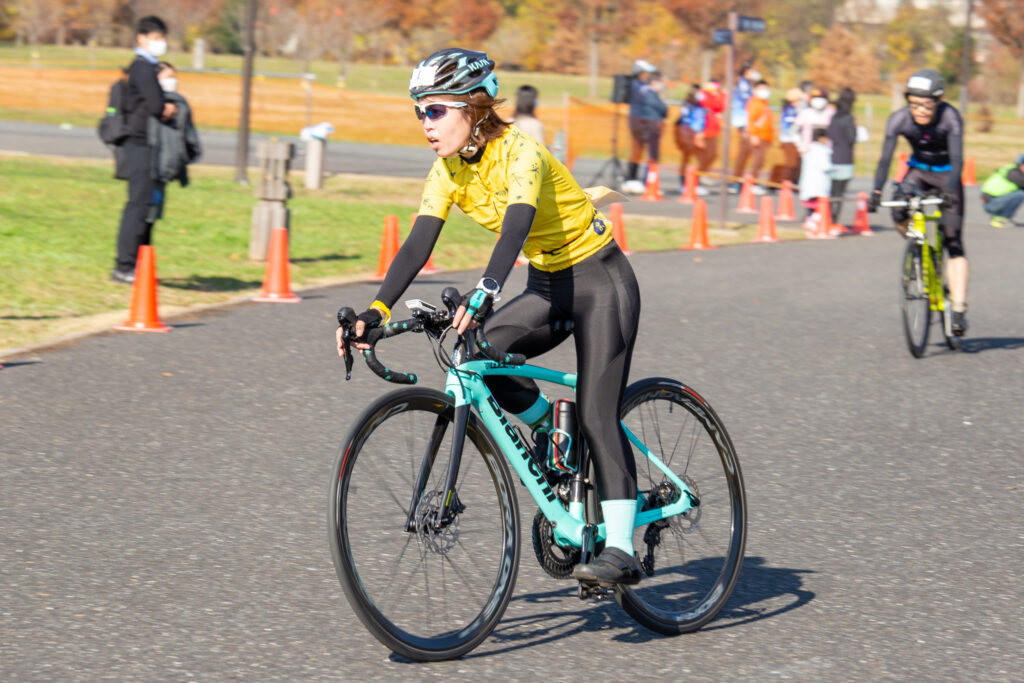 A business person who enjoy bicycle ride on weekends.
Absolutely no experience in any type of sports. Love to stay home.
More a bookish type and adore Sherlock Holmes.
Studied in the UK as exchange student at college and later also in Mexico.
Started road cycling to stay healthy and stay fit.
My road bikes: Bianchi Oltre XR 3 & Via Nirone 7.
Got interested in triathlon, after I spectated IRONMAN world championship in Kona.
Now practice swimming and running but with very slow progress…
Finisher Hanyu bike & run beginner class in 2020.
Finisher Chiba city triathlon beginner class in 2021.
Beer and travel lover.
Visited 15 countries and areas so far, still a lot more in the list.
Cycling is a sport anyone can enjoy, from children to elderly, no need of athletic strength or hard practice.
I would like to share how I enjoy cycling as an ordinary business person who have no experience in any other sport.
Hope that encourages people to start enjoying cycling as well!